THE BEST SPIRITUAL TOURS TO INDIA 
The Indian mythologies describe the country as the land of austerity, pilgrimages, rituals, and mystical customs. The nation has been known for its spirituality for the past several centuries. Adi Shankara, a philosopher, and theologian are known for consolidating the doctrine of Advaita Vedanta and unifying and establishing the main currents of thought in Hinduism. The best spiritual tours to India will bring you a Spiritual immersion in India that is personal to every one of us. Be it to get out of your comfort zone, understand yogic tradition, become fully immersed, or even just to challenge yourself.
best spiritual tours to India
List of the best spiritual tours to India to take you on a spiritual journey to India. Our spiritual itineraries are so unique and give you an authentic experience that would be unforgettable. 
A spiritual journey to the land of Yoga Rishikesh to colonel holiday in the Himalayas.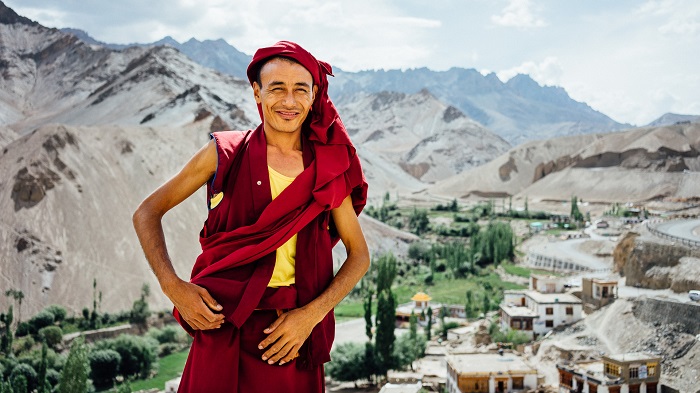 Trip details are coming soon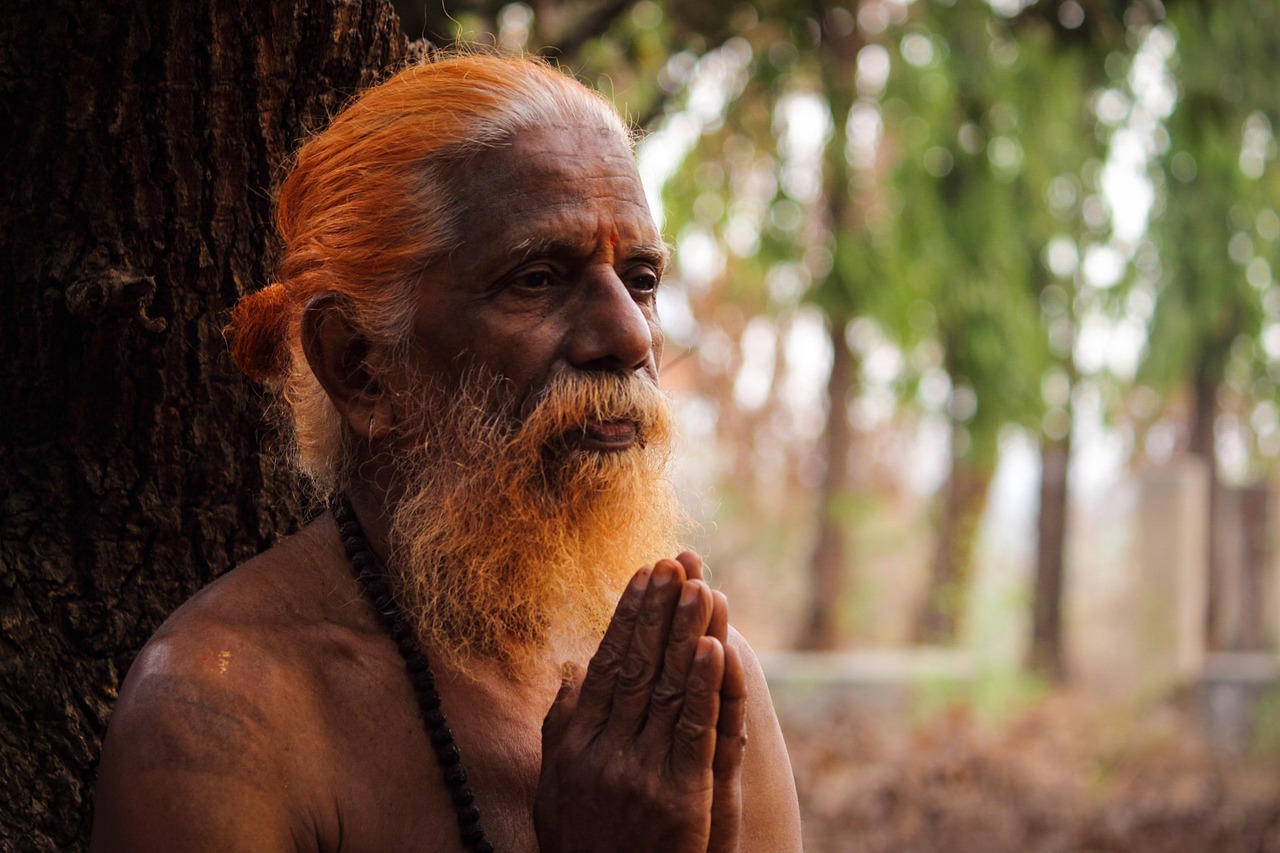 Trip details are coming soon.