Explore the princely lifestyle of India, experience extraordinary royal hospitality. check the best luxurious and wellness trips in India.
India is the land of festivals and the best cultural diversity in the world. Check best rail & festival tours in India.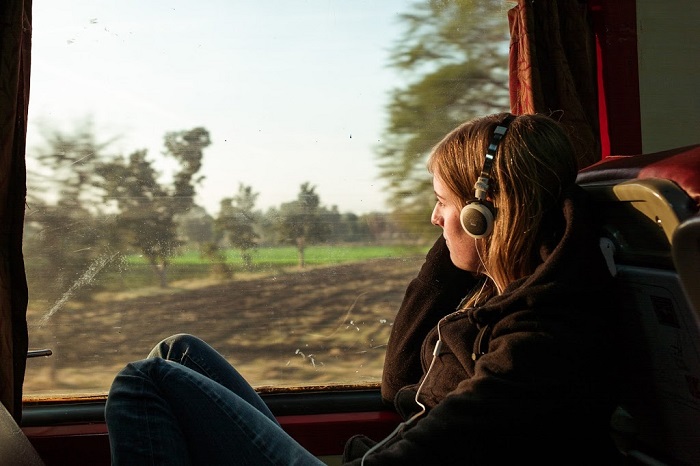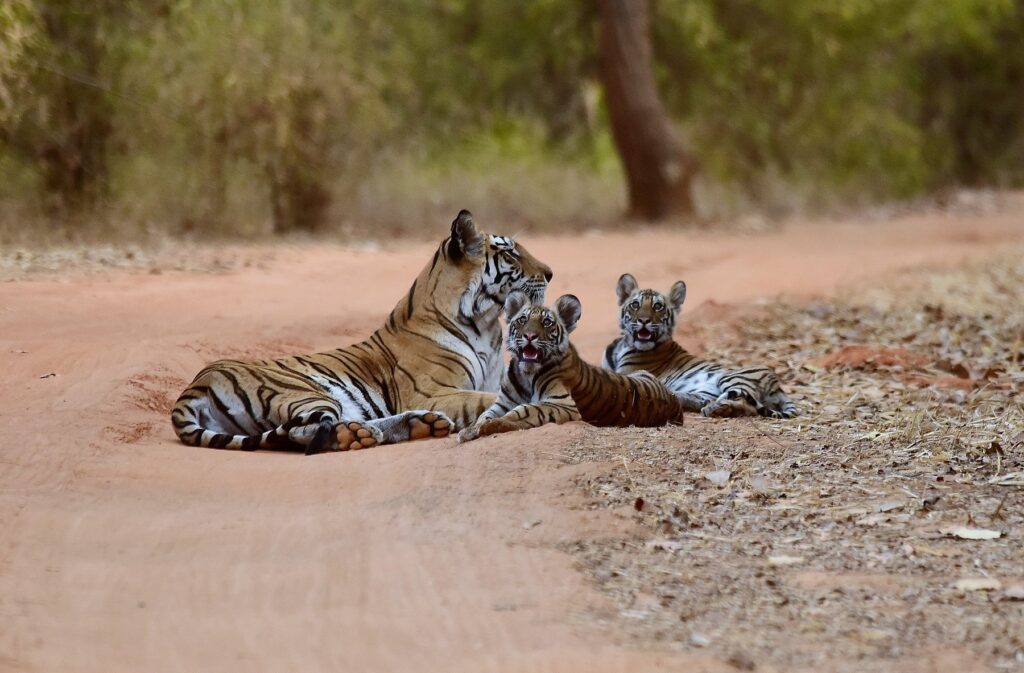 Trekking in the Himalayas to cycling in Rajasthan or searching for big cats. Check the best adventure tours in India. 
The Indian mythologies describe the country as the land of austerity, pilgrimages, rituals, mystical customs, and cultures. check the best cultural tours in India.