THE BEST ADVENTURE TRIPS IN INDIA 
The best adventure trips in India will bring you to bear closer to India and let you enjoy the most adventurous bits of India. Trekking in the great Himalayas is on the dream list of every traveler around the world or imagine you're riding through an amusing culture of the most vibrant and colorful state of India  Rajasthan. TMP offers the best adventure tours of India for our travelers. 
best adventure tours in india
List of the best adventure tours in India along with best supporting staff on the ground for your help while you are India adventure. Our itineraries are so unique and give us a high level of private services.  
10 nights cycling tour of Rajasthan will allow you freedom of travel and an exceptional way to explore the beauty of Rajasthan.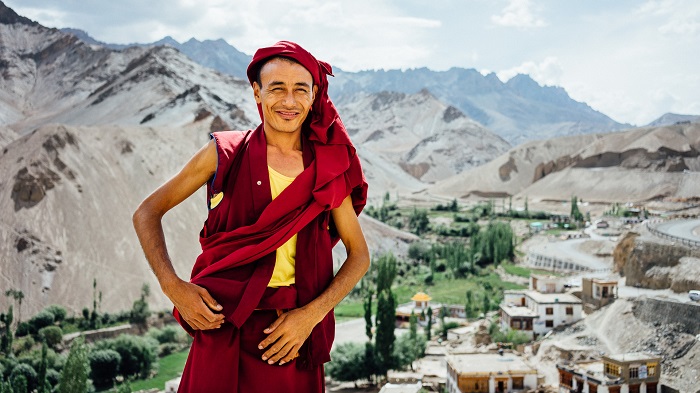 Trip details are coming soon 
12 nights India safari holidays itinerary to explore Indian culture and the famous three cats, lions leopards, and tigers of India.